It might be hurting you, it is never your decision, but just try to get out of this state of denial. All of us have been friend zoned at one stage or another, those are the 5 reasons why you might have been friend zoned at a certain stage of your life.
Don't forget we just launched our new F.R.I.E.N.D.S Zone design from the Insolence Collection. Get yours now in our shop.
1 – You think that all the girls should fall for you
Your arrogance probably is one of the main reason why you get friend zoned. But the truth is, under that exterior of arrogance you try to portray, there is a cute loving side that just wants to be loved. All you have to do is learn how to show your true inner self.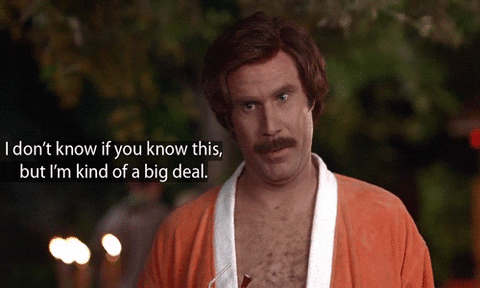 2- You try too hard
Is it possible to be "too nice"? Of course, it is. Unfortunately, females don't always behave rationally. Sure, they usually complain that guys are just assholes and are immature and avoid anything resembling a committed relationship. However, they also tend to overlook "nice guys" and choose the "bad boys." It's not that they want to be treated like shit or anything, but "bad boys" are just more interesting and mysterious—their confidence is attractive and sexy.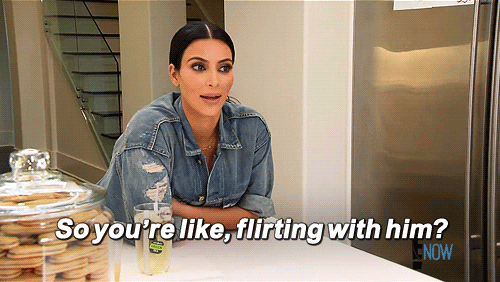 You will change tires, change styles, shift careers, buy gifts, buy breakfast, buy useless stuff … You will even go as far as watching Keeping Up with the Kardashians series! There is a reason why they call it "The Nutcracker"!
3- You don't know how to flirt
You are the type of person who might use pick up lines like "Roses are red, violets are blue, I have syphilis, so will you." or " My love for you is like diarrhea, I just can't hold it in."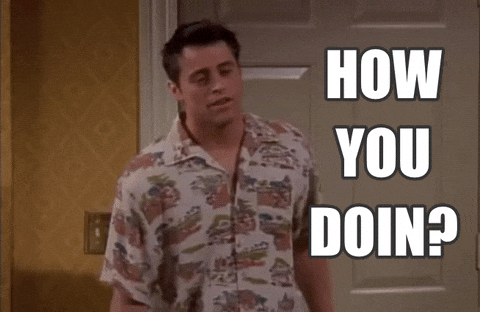 4- She wants to know you better before deciding to be romantic
Many girls aren't comfortable dating guys whom they wouldn't otherwise be friends with. That's not a bad thing. That's not even the friend zone; it's their comfort zone. Chill out, be patient and get to know her too, but don't make any assumptions about where it's going.
5- She's just not into you
It's nobody's fault. Like men, women have their own preferences. Believe me, most of the times a woman's idea of the 'perfect man' is surprising even to her closest friends! You can be the cutest guy on earth, smart, funny, with a good-paying job, and even be extremely attractive to other women, but sometimes THAT GIRL IS JUST NOT INTO YOU.
She might be flattered that you are flirting with her and she may even respond to your attention in a flirtatious way. If she is flirting, but only wants to stay friends, she probably just enjoys male attention. If you are not completely her type, she probably won't go and take your relationship to the "next level." You might seem nice, intelligent, and funny to her, but are simply not attractive enough. Sounds tough, I know. Fortunately, there are some tricks I will share with you that can use to change her mind.
6- Because she bought you a F.R.I.E.N.D.S Zone t-shirt
Of course, if she bought you the F.R.I.E.N.D.S zone t-shirt, she wether friend zoned you already (oops!), or she's deep in love with you.
Get yours now for your boyfriend, girlfriend, or just for someone you know of who's been friend zoned recently!
From ScoopEmpire, GoodMenProject, Get a Wingman and MTV.